Meet our passionate team members who put our seniors at the heart of all they do.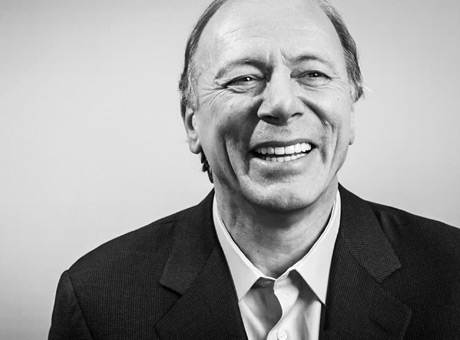 Luc Maurice
A staunch defender of seniors
Luc Maurice has a solid handshake and inexhaustible energy. He chooses to impose himself by exhibiting great compassion. He founded Le Groupe Maurice in 1998. Since then, he has developed, built and managed front line residential complexes for retirees that are becoming more and more epicurean.
But beyond the buildings, Luc considers that Le Groupe Maurice's true raison d'être is to make sure that retirees continue to pursue their aspirations or develop them with more pleasure as they advance in years. He has always encouraged his team to get involved with organizations that can improve the quality of life for seniors in Quebec. He is himself very active in the Fondation de l'Institut de gériatrie de Montréal. And today, he is proud to devote part of his time to the foundation that bears his name.

Success means knowing how to give back to those around us.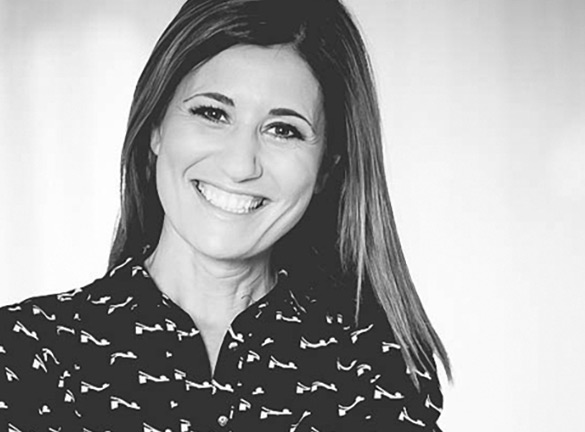 Rita Kataroyan
"Adding a human touch to my work, that's a motto I live by."
For Rita Kataroyan, Vice President Sales and Marketing at Le Groupe Maurice since a few years, optimizing the client experience is not limited to satisfying basic needs or wishes. For her, adopting a company or supporting a cause is often determined by the pride it awakens in her, or how our society stands to benefit from it. That's why Rita has always known how to promote the Groupe Maurice Annual Community Outreach Program, which continues to grow every year, and will now be part of the Luc Maurice Foundation.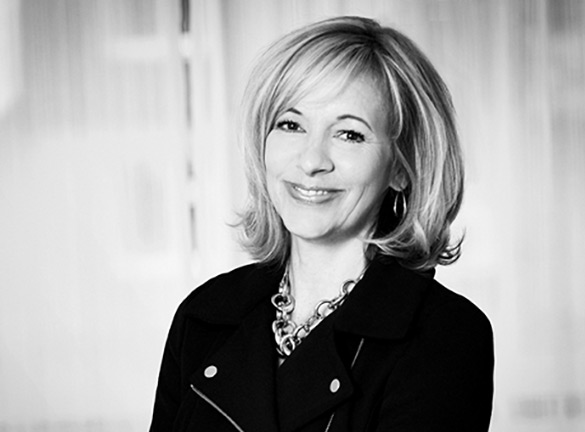 Isabelle Nantais
"People should have the freedom of choice throughout their lives, regardless of their condition."
In addition to drawing on her leadership, expertise and influence to ensure the Fondation Luc Maurice functions properly, Isabelle Nantais sits on the Board of Directors in the seniors' rights section of the Canadian Bar Association (CBA), Quebec division. She's also on the Board of Directors of the Quebec Seniors' Housing Group (QSHG). With Isabelle, we walk a straight line, and we have a good time doing it.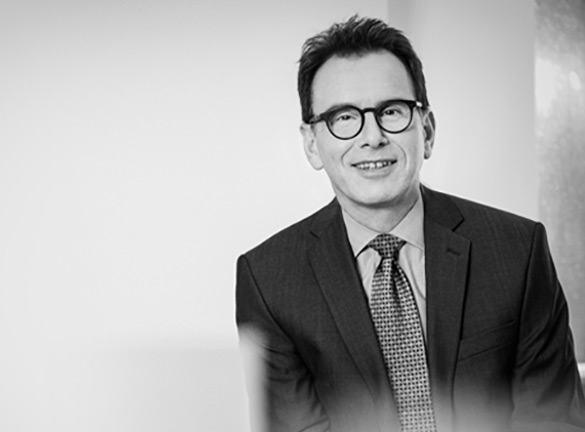 Jacques Pearson
"Beyond the numbers, there are those who make society prosper before making themselves prosper."
For Jacques Pearson, creating the Fondation Luc Maurice was a no-brainer, because since Le Groupe Maurice's inception, the company has donated millions of dollars to many organizations that work in varying degrees on optimizing the quality of life for our seniors. His many years of practical experience in financial accounting will undeniably help the Foundation. His involvement will ensure that every dollar is well spent or donated, according to the Foundation's values.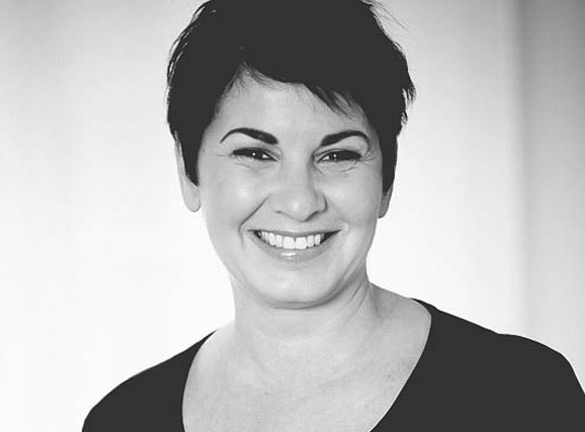 Marie Michèle Del Balso
"My amazing grandmother was my greatest admirer."
Grand-parents often play an inspiring and instrumental role in their grand-children's lives. This was definitely the case with Marie Michèle Del Balso's grandmother. She always supported her little Marie. Marie Michèle usually has her granny on her mind before she takes action, and she can't imagine a world where grandmothers and parents, who give so much to their children, can live out their final years in suffering, isolation and anonymity. It is therefore also as a tribute to our dear grand-parents that the Fondation Luc Maurice exists. Count on Marie Michèle, Senior Vice President at Le Groupe Maurice, to put her experience to work for the benefit of those she represents.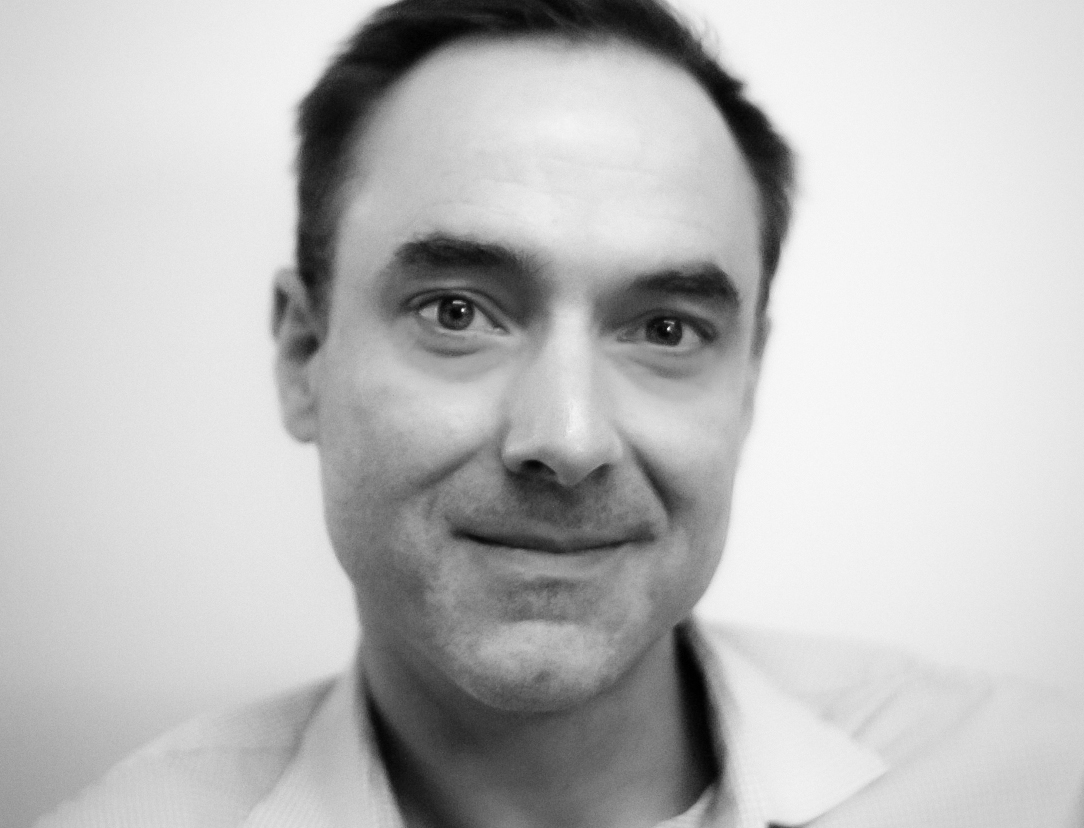 MATIAS DUQUE
Director, Luc Maurice Foundation
Matias has made a name for himself in philanthropy for 12 years now. Over the years, he has been involved with many philanthropic projects, including fundraising, managing charitable organizations and providing consulting services in philanthropy to various organizations.
A humanist above all and a volunteer for many philanthropic organizations, Matias wanted to dedicate himself to a cause near to his heart: improving the quality of life for seniors. Matias was very close with his grandparents and knows there is a lot we can do to contribute to the improvement of seniors' quality of life. By joining the Luc Maurice Foundation, he can now contribute to the happiness of this growing population.

I'm honoured to join the extended Groupe Maurice family. My grandmother was a resident at AMBIANCE for eight years. I was therefore able to live through the Groupe's experience. The quality of the care and the community life I witnessed affected me deeply. I know the company is sincere about the values it promotes, and it really places seniors above all.