Happiness
never grows old
The Luc Maurice Foundation is committed to contributing to the well-being
of Quebec's seniors so they can live as happily as possible.
$10 million
OVER 5 YEARS
Having an adequate home, eating well, feeling safe, having a support system, being respected, free, independent, and as healthy as possible...
MISSION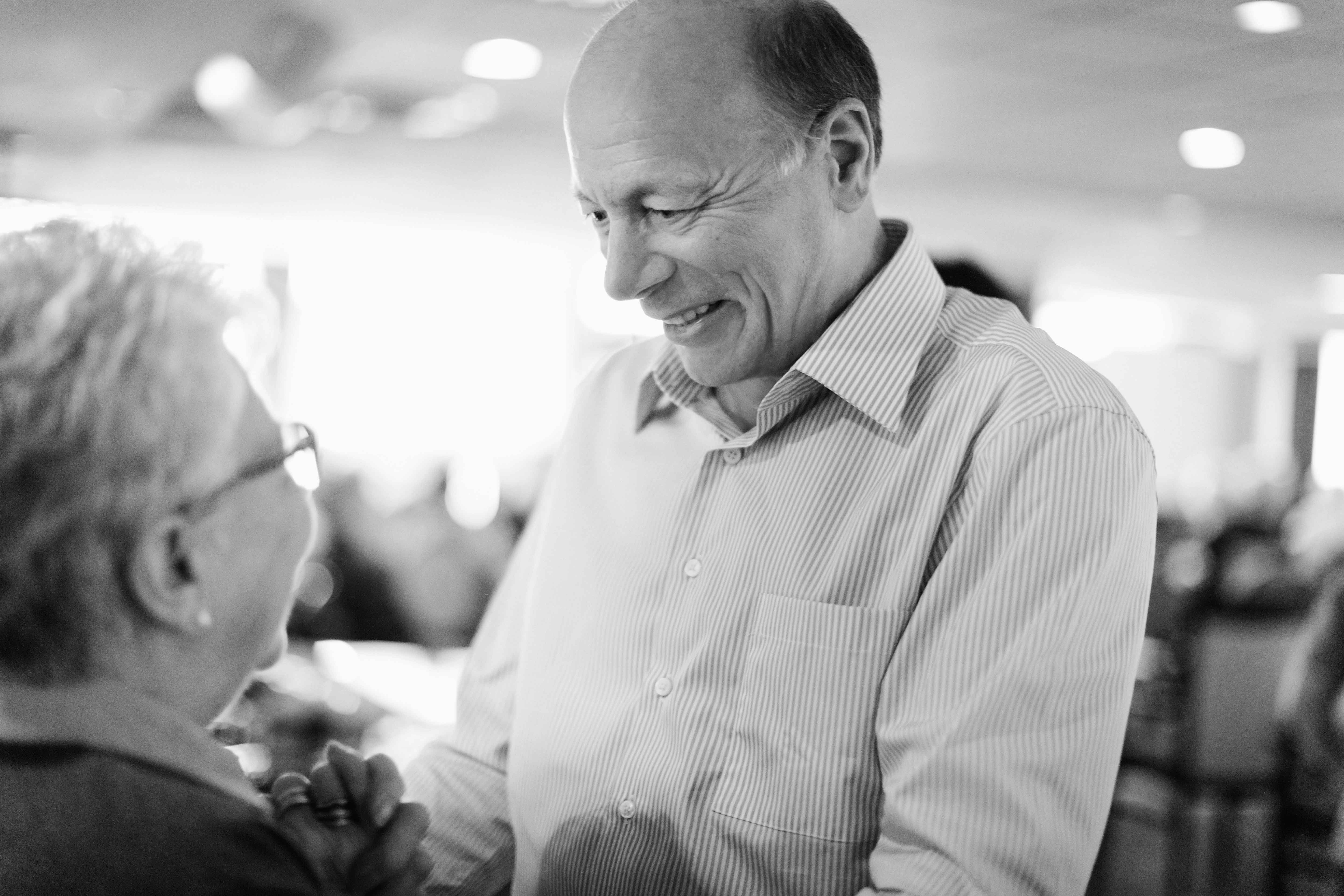 There's so much more to philanthropy than donating money. The generosity displayed by the people I approach moves me every single time. Thank you for joining these kind-hearted individuals who refuse to forget our predecessors' contributions. After all, isn't our national motto Je me souviens

Baluchon Alzheimer
20 000 $

Berthiaume-Du Tremblay Foundation
25 000 $

The Montreal Heart Institute
40 000 $

Fondation Institut de gériatrie de Montréal
640 000 $

The Mondial des jeux senior
75 000$

St. Raphael Palliative Care Home and Day Centre
60 000$
12 juillet 2018
The Luc Maurice Foundation takes action to support AGES Foundation's social geriatrics
By 2061, there will be approximately 2.9 million people aged 65 and older in Quebec. According to estimates, 10-15% of them will be at risk of losing autonomy due to disability. Faced with this major challenge, home care for seniors is emerging as a promising solution for improving the quality of life of seniors. That's the goal of the social geriatrics program established by Dr. Stéphane Lemire with the AGES Foundation, which the Luc Maurice Foundation has decided to support.